Exceptional Care for Seniors in the Comfort of their Home
In-home care for your aging loved one.
About Us
Contact Us
 Our Personal Care services include the following features:
Dressing assistance
We help to put outfits together that are fit for the occasion at hand.  We also assist in dressing and undressing our patients with ease.
Laundry Services
Our Nurses and aides will assist patients by helping with washing, drying and folding of laundry.
Call 911
Our nurses and aides are trained to act quickly and accordingly in case of any type of emergency.
Visit neighbors and friends
Our nurses and aides make sure to provide for a patients social life and cater to their needs.
Make appointments
We strive to help our patients follow up with any prior engagements or doctor appointments.
Accompany to religious services
Will keep a patient company to, from and during any type of religious service.
Medication reminders
We set reminders for our patients for when to take medications along with proper dosing too.
Cleanliness of Living Area
Our Aides will assist our patients in cleaning personal areas that are used by the individual.
Monitor diet and eating
We will strive to make sure our patients are eating the correct foods and the correct portions.
Bathing & Personal hygiene
We will assist our clients with bathing and grooming whenever it is needed.
Oversee exercise
Provide spotting along with proper stretching in order to keep our patients healthy while preventing injury.
Making / Changing Bed Linens
Our aides will assist our patients by making their beds and changing linens when needed.
Preparing Meals
Our Aides will help our patient by preparing meals, setting the table, and then doing the dishes after.
Oversee home deliveries
We will make sure to obtain any packages, mail or deliveries that will  come to the residence.
Friendly conversation
We will always be there for our patients to listen to them or share a laugh whenever they may need it.
Reading/Singing/Reminiscing
Along with our great care,  we like our nurses to serve as a companion to our patients and to make long lasting memories.
Accompany outside the home
We will accompany our patient to functions, errands, and outings as needed.
Stimulate mental awareness
Will try to engage in stimulating activities that will jog our patients mental function in order to keep their mind at a healthy level.
Grocery lists
Our aides will help our patients prepare grocery lists for whatever may be needed in the home.
Monitoring vital signs
We will always check vital signs to make sure our patient is breathing and functioning at the proper level.
During the course of life,  it is not uncommon for us or our loved ones to suffer from a disease or disorder that may require constant medical intervention. These kind of setbacks can cause for hospitalization and it can be difficult for medical professionals to know exactly how long it may take for the patient to recover. Furthermore, when these things happen, a loved one, who may be someone's child, husband, wife, parent, or sibling may become immobilized due to the hours of care that they must provide to support their loved one's severe health condition. This unfortunate situation will put pressure on both the family members as well as the patient, causing a very difficult situation often without hope for a positive outcome.
Family members may not be willing to send their loved one away to a medical facility and the patients may not be willing to lose whatever freedom they have left to themselves.  On the contrary, when patients are made to live in their normal household, where family members may have prior obligations and errands to run, it can cause the patient to feel neglected or overlooked at times. Because of this predicament,  KAHIN Corporation tries to bridge that gap by providing high quality of care and nurturing all while staying in the comfort of a patients home.  Being in a comfortable environment is a very necessary step for a family member to recover and rehabilitate in a positive way.  This where the concept of live-in care comes in.
Under Live-In Care, patients stay at their homes along with their care provider.  Patients are able to enjoy the freedom of being in the comfort of their home while also receiving proper medical assistance.  KAHIN Corporation provides a wide array of quality live-in care services that will allow family members to relax knowing that their loved one is in good hands.
Depending on your/loved-ones needs and requirements, KAHIN Corporation will design a custom program that is made to work well with that particular individual.  Whether it is a long term or a short term Live-In Care, our nurses and aides are committed to satisfying the needs of our clients.  Besides giving the best care that we can for our clients, our main objective as a company is to provide our clients with the freedom that they choose. This is why our services are designed primarily with respect to the wishes of our clients.
Personal care is an indispensable part everyone's daily life. It is very difficult to imagine a life without being able to eat, sleep, bathe, or take care of yourself independently. Under normal circumstances, these activities grow so much into our daily lifestyle that sometimes we  take them for granted.  When an individual is faced with a situation where they become so immobile to the point that he/she is completely unable to provide personal care for themselves, these individuals will end up needing help from others to ensure that their personal care routine is followed diligently and correctly.
At KAHIN Corporation, we understand the physical and mental conditions that patients suffer from when they call for personal care professionals. Our trained and certified professionals possess the skills and knowledge that pertain handling patients based on their age, medical conditions, psychological stability and mobility. It is necessary to remember that feeding, cleaning, washing and administering medication to someone who happens to be immobile or disabled is not an easy task.
Personal care happens to be a very sensitive matter and needs to be handled not only with expertise but also by gaining the trust of the patient. This is the driving force behind our personal care professionals from which many of our clients have benefited from tremendously.
KAHIN Corporation provides skilled, courteous and professional personal care attendants to take our patience through tough times that may involve an injury, old age, or an illness.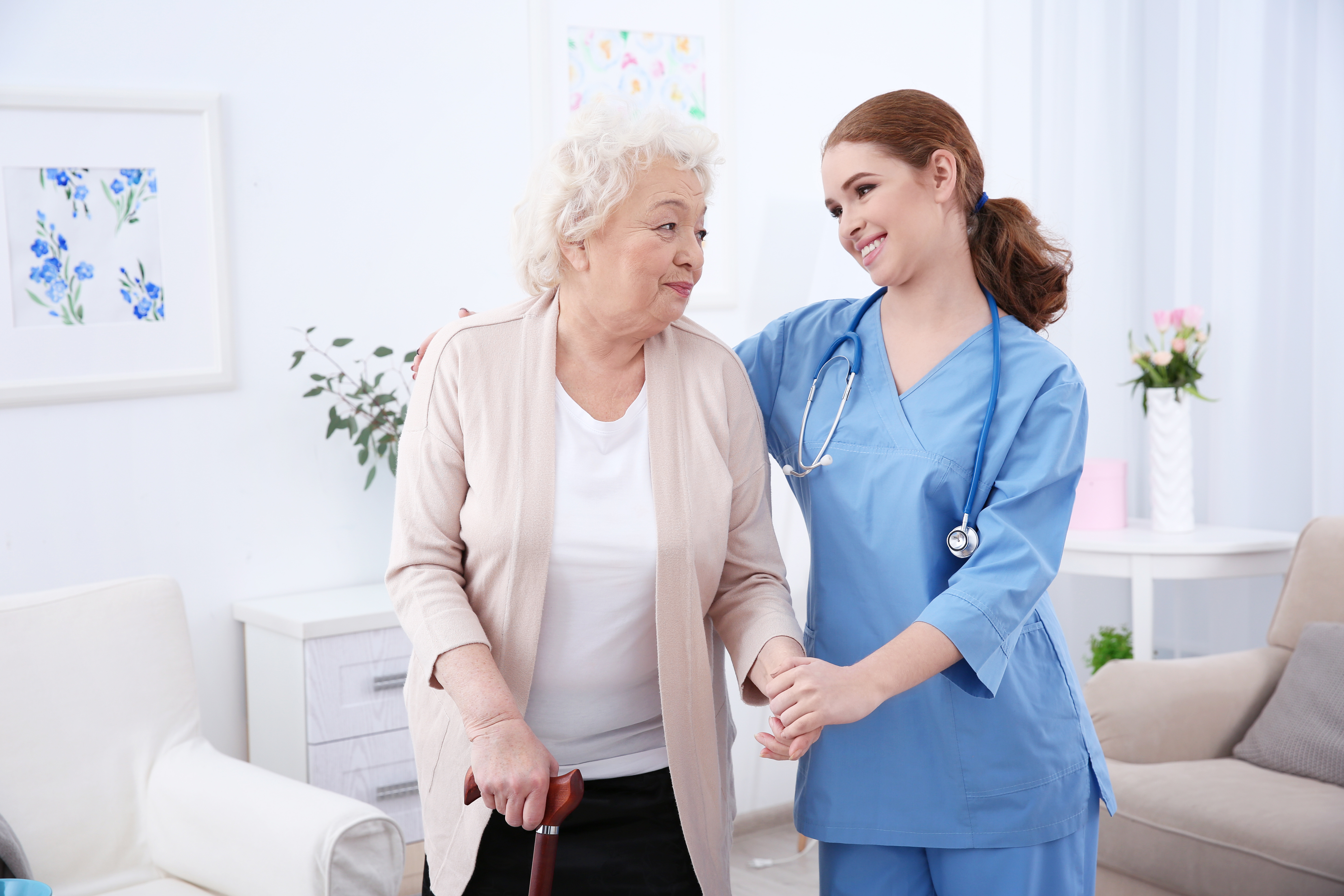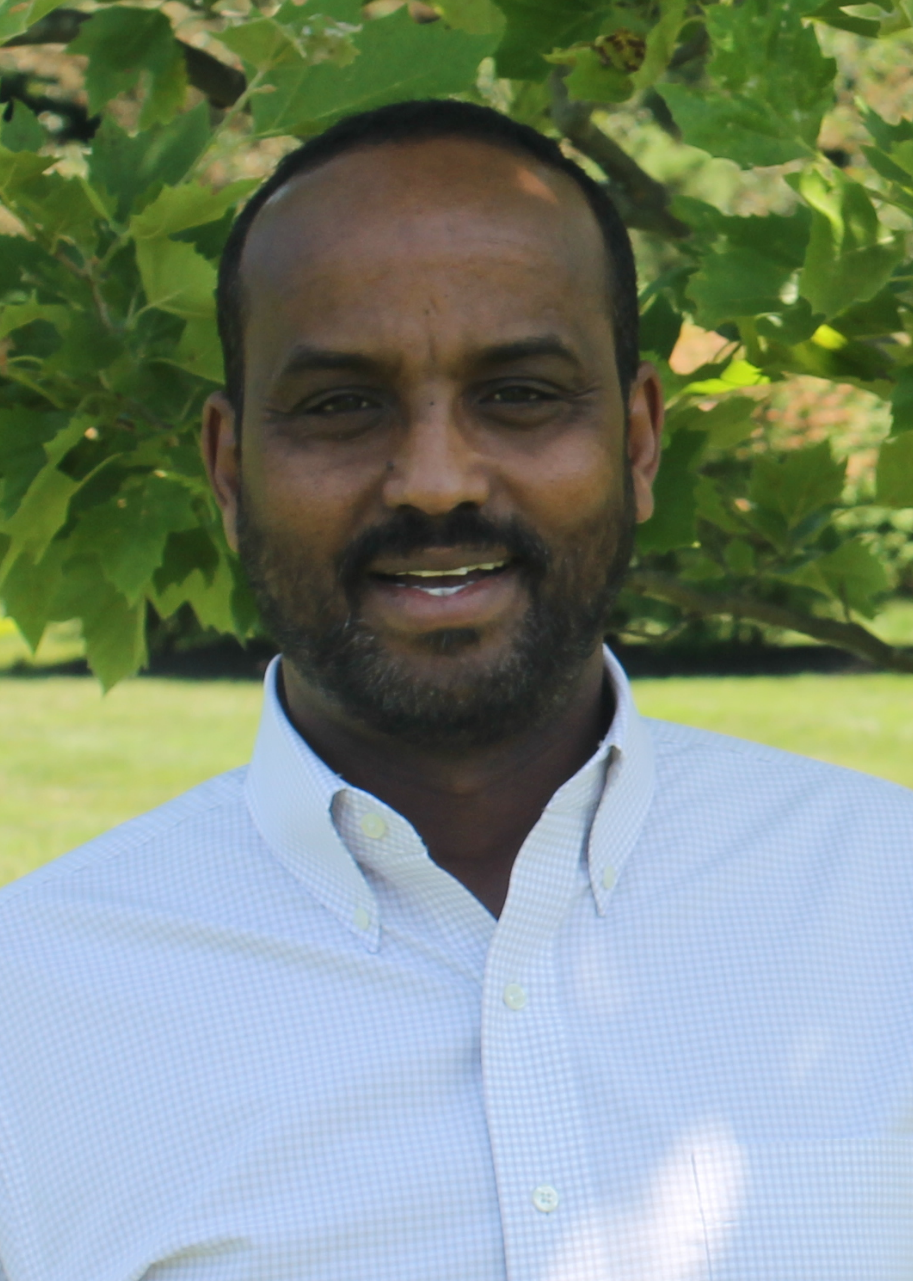 Ibrahim Kahin
CEO and Owner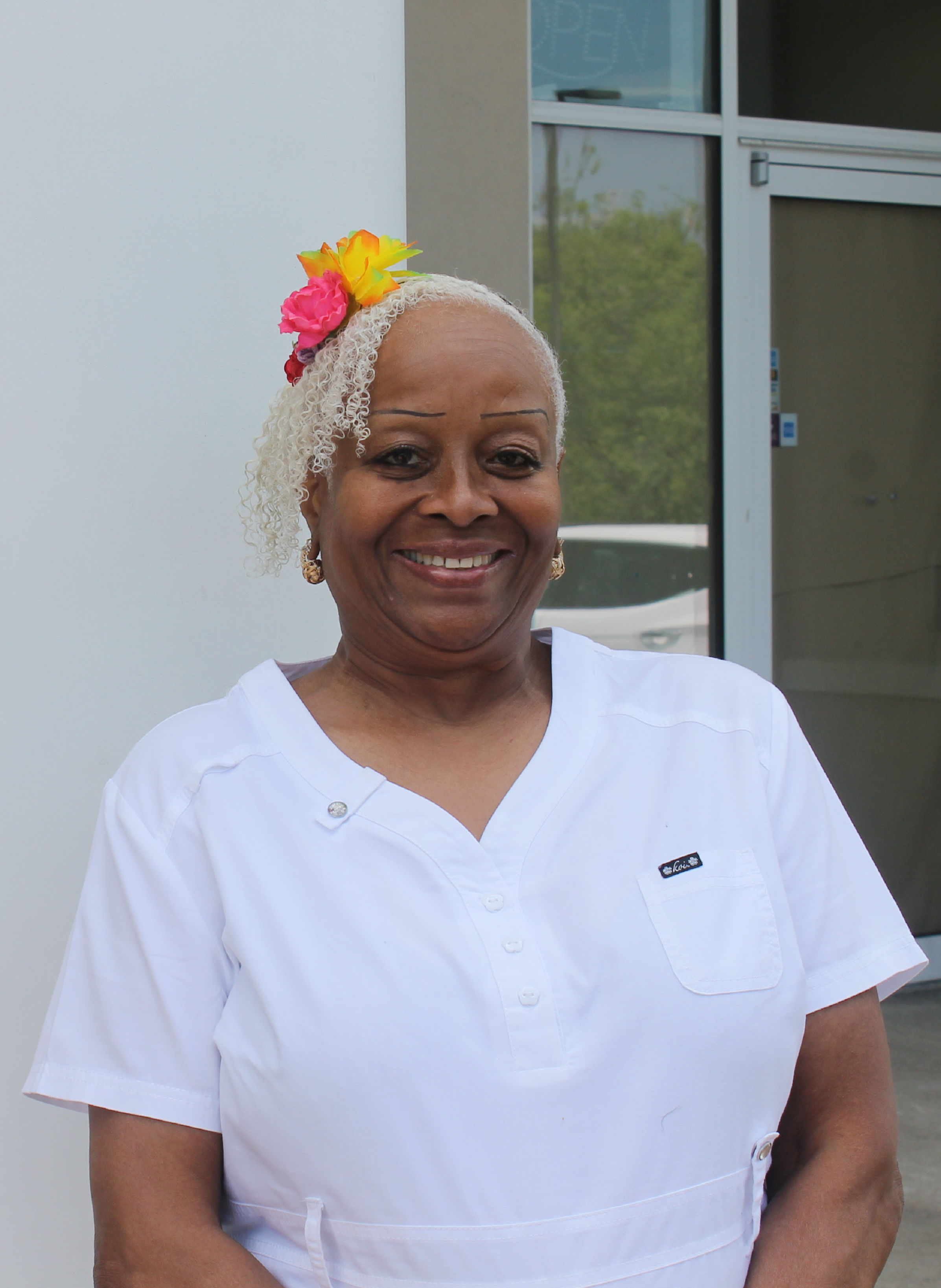 Sharee Bennett-Marshall
Nursing Supervisor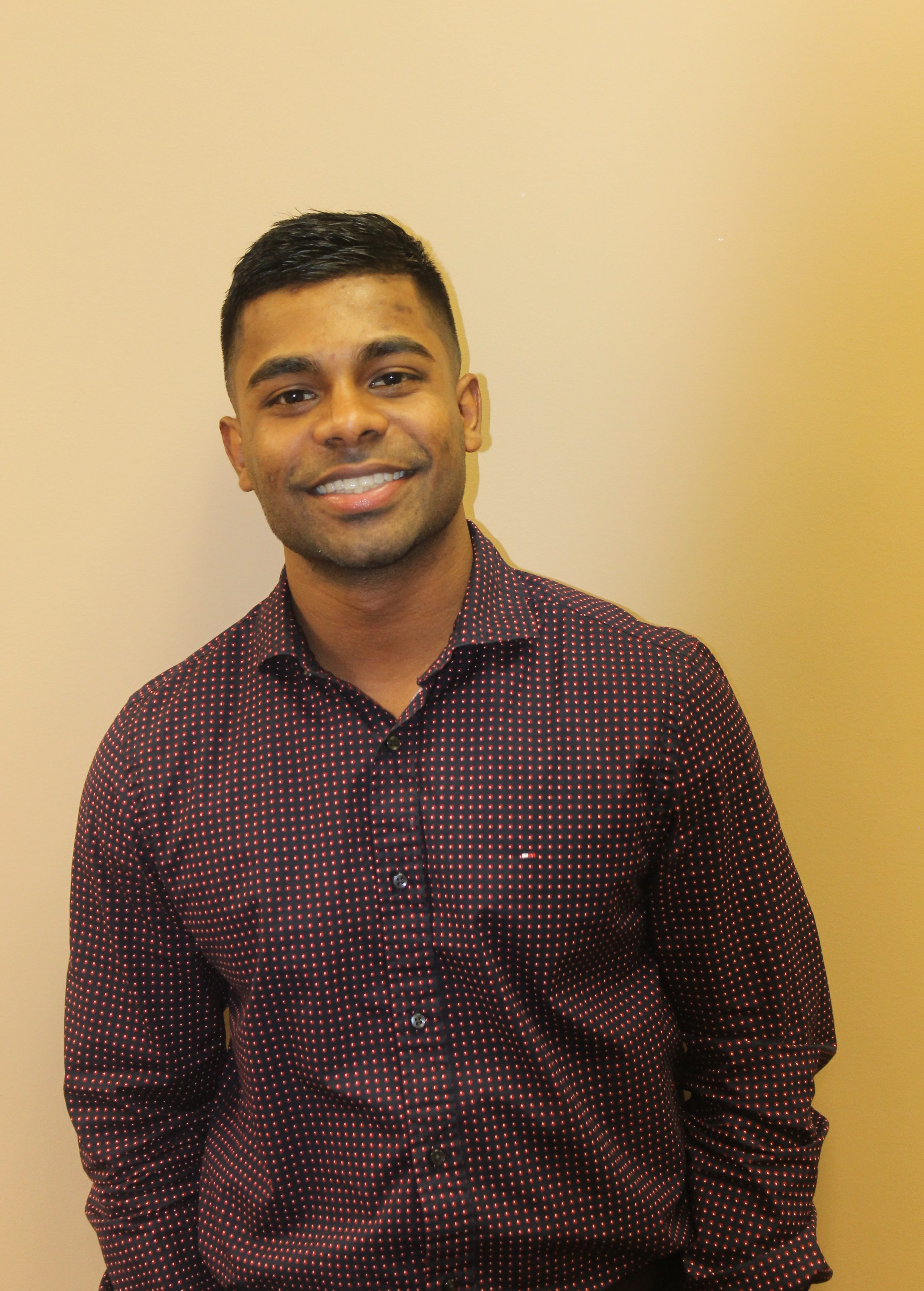 Shadman Shaikh
Financial Manager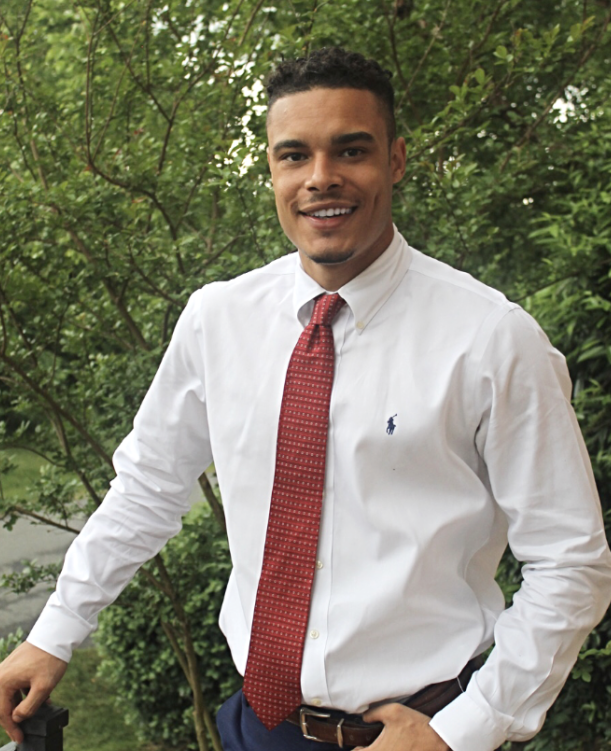 Jeffrey Moore
Case Manager
KAHIN Corporation is a healthcare services company that provides at home assistance and care for you or a loved one. Our passion and main objective at KAHIN Corporation is to provide exceptional care to accommodate for you or a loved one with utmost attention to detail.
Healthcare Services Company 44121 Harry Byrd Hwy Suite 235 Ashburn, Virginia 20147
info@kahincorporation.com
Monday      9:00 AM - 5:00 PM
Tuesday      9:00 AM - 5:00 PM
Wednesday      9:00 AM - 5:00 PM
Thursday       9:00 AM - 5:00 PM
Friday       9:00 AM - 5:00 PM
Saturday     CLOSED
Sunday      CLOSED